Plan to attend this insightful and informative session.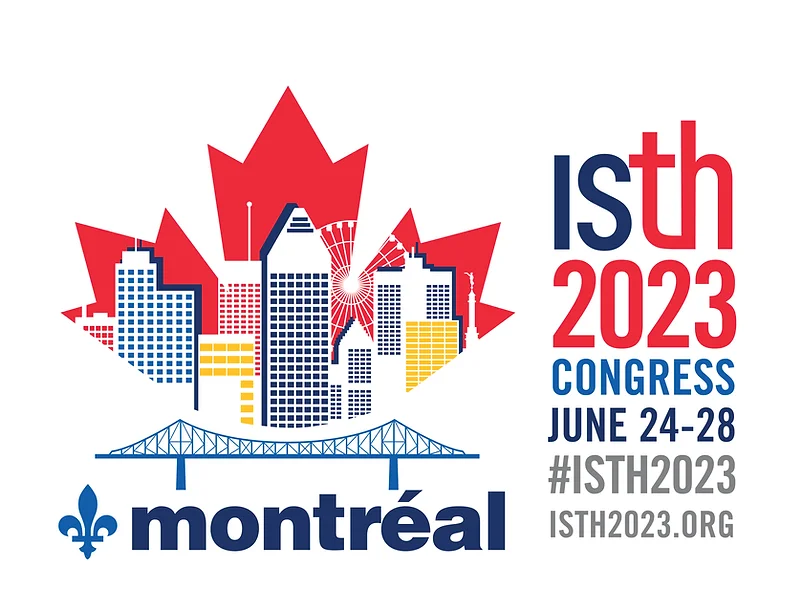 Program Overview
As part of the ISTH Congress 2023, you're invited to attend our educational Presentation Theater, featuring Dr. Ted Warkentin. He will discuss the 'clinical-pathological' anti-platelet factor 4 (PF4) disorder, heparin-induced thrombocytopenia (HIT) and the role of rapid, on-demand HIT antibody testing. To improve the diagnosis of HIT, the use of one versus two rapid tests will be compared and considered.
Objectives
Describe HIT as a "clinical-pathological" anti-PF4 disorder

Understand the role of rapid HIT testing as a 5th T in the 4Ts scoring system, utilizing likelihood ratios

Discuss the impact of one versus two rapid HIT tests on the improvement of patient outcomes
A Q&A session with Dr. Warkentin will follow his presentation.
---
Presenter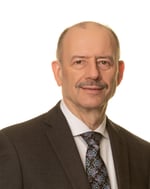 Ted Warkentin, MD, BSc(Med), FRCP(C), FACPT
Professor, Department of Pathology and Molecular Medicine, Department of Medicine, McMaster University; Hematologist, Hamilton General Hospital, Hamilton, ON, Canada
---
Visit Our Booth
Visit our booth #1602 to see our comprehensive portfolio of Hemostasis systems, reagents, lab automation and data management solutions.
2023 ISTH PT LP WW Rev00 5.23